Per random.org this months winner is
# 6 lissahope26/Melissa
...congrats Melissa I will send your gift card asap.
For this months title you must use the word "Imagination" as your title or part of your title...
Example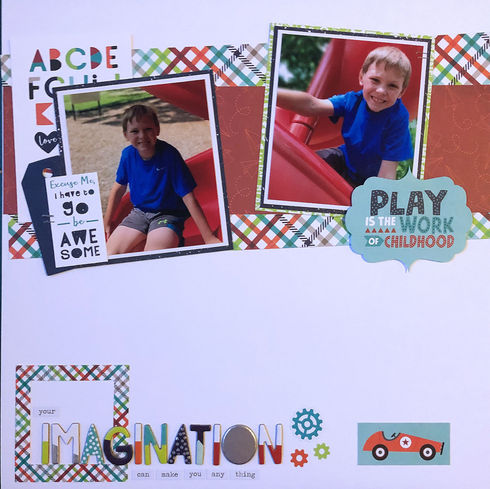 For the fine print....
This can be a paper or digital layout, pocket page, or card.
All work must be new. 
One
entry per Cherry
.
You may combine with one other challenge that allows that.
Please link your work here. Deadline is March 31, 2020
A random winner will be selected for a $5 ACOT gift card from me!
***The title I give you must be somewhere on the layout and visible.***
***Please remember only one entry per cherry. I want to keep it fair for all the entrants. ***
Cherries Participating:
1. LoreenC/Loreen
2. Retiree3/Donna
3. karen c./Karen
4. scrappinmom99/Anne-Marie
5. Deanna13/Deanna
6. lissahope26/Melissa
7. Flasher/Laura
8.  keatonsgtgram/Karen
9. jcsmaestra/Mary
10. druffing/Debra
11. Sandi0805/Sandi