This was pretty fun, if not confusing.  lol  I am going to make a layout based off of Jill's sketch, since she was last and nobody did hers.
  Randomly drawn winner of the $5 gift card from ACOT is
Flasher! 
I will let Heidi know and you should get it soon.
Anyone who knows me, knows I love a good sketch!  But, have you ever made your own sketches?  The Art_Teacher is challenging you to a Create-a-sketch and Scrap Challenge!
First, I want you to choose a favorite layout of yours in your gallery.  Then, create a sketch based on that layout.  Your sketch can be digital or hand-drawn and photographed/scanned.  Post your sketch here on this thread.  Next, you must scrap a layout using the sketch of the person who posted before you.  Easy!
  Motivation to be the first one to get your sketch done, because you get to use my sketch!  lol  If you have any questions, let me know.
Upload the sketch you made, and your layout using the previous person's sketch in the gallery spot provided by midnight on July 5th to be entered in the prize drawing.  Be sure to tell us whose sketch it was.
  Must be a new layout.  Can be combined with one other challenge that allows combining. 
Bonus:  I will give you a second entry in the drawing if you do a 2nd layout scrapping my sketch.  (The person who gets mine in the line-up can choose another one from the thread to scrap.)
Here is my layout from which I drew my sketch, and my sketch.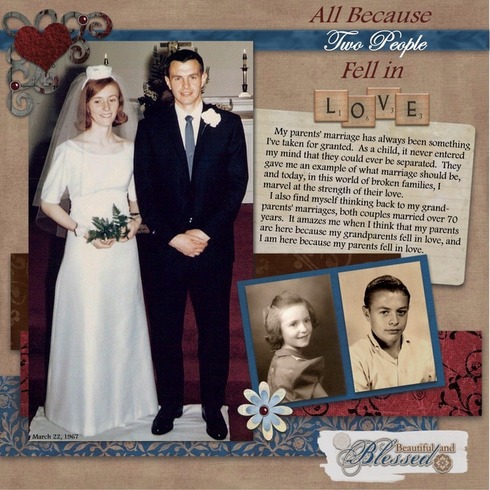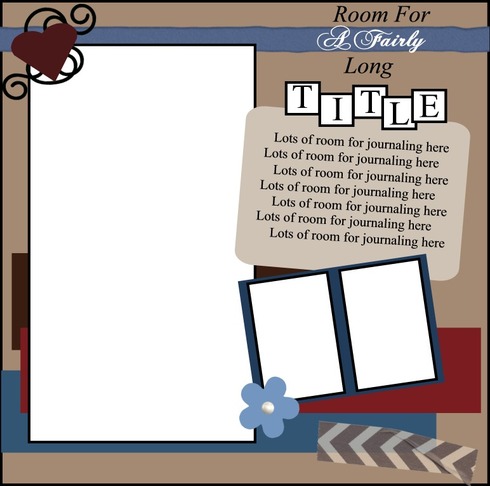 (Your sketch can be in black and white...I just used color because it was easy with digi!)