Beautiful layouts from everyone this month.  The winner of the gift card is Joannie.  Congrats Joannie and I will order your gift card shortly.
I found this color palette on pinterest and thought it was perfect to get us in the mood for Spring.    You must use three of the five colors and/or any variation/shades of those colors only plus any neutrals (white, cream, black, brown).   PM me or post to this thread if you have any questions.for the
Colors to use:
Bonus entry:  Scraplift any layout of mine.
Bonus entry:  Use all the above colors.
Bonus entry:  Spring theme
Here are the rules:  We gotta have them.
1. Layouts only and must have three of the above colors and/or any shade of them.     
2.  Must post to this thread.  No gallery spot.
3.  Must be posted to this thread by 11:59pm March 31, 2020.
4.  Multiple entries allowed.  No limit.
5.  May combine with one other monthly challenge that allows combining.   
6.  2 page layout will count as one entry and items can be on one page only or on both.
7.  If you lift one of my layouts you must post it to this thread also.
8. A $5.00 gift card will be awarded from me to one random drawn winner.  
Here's some layouts of mine with the colors.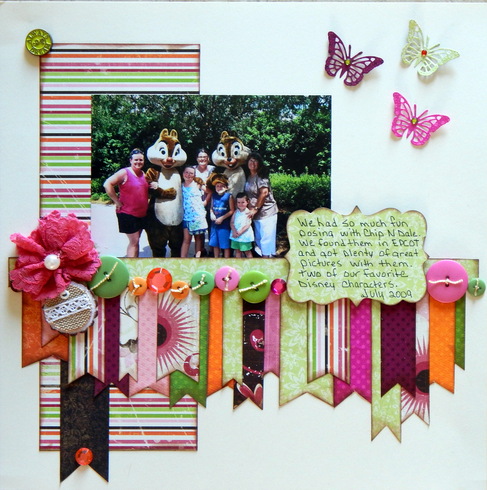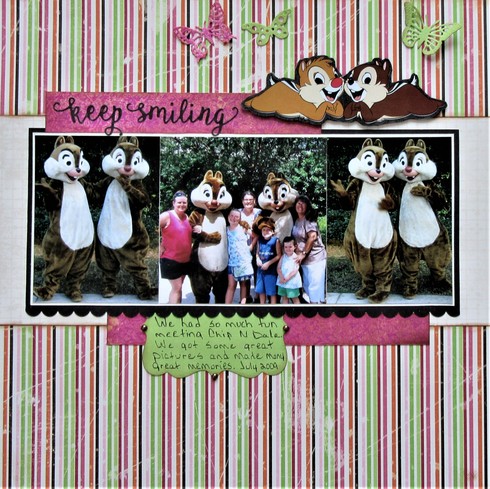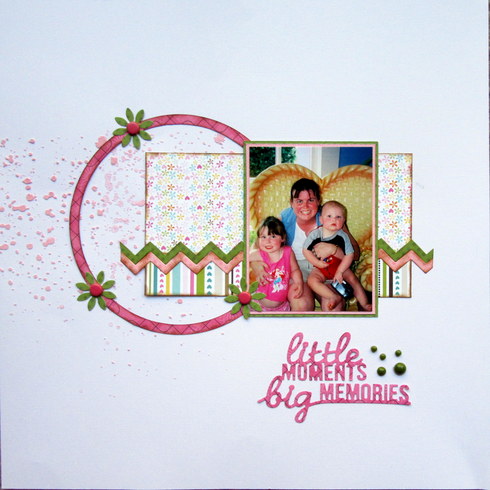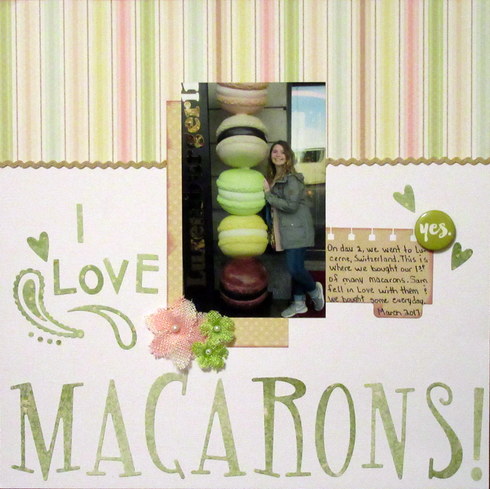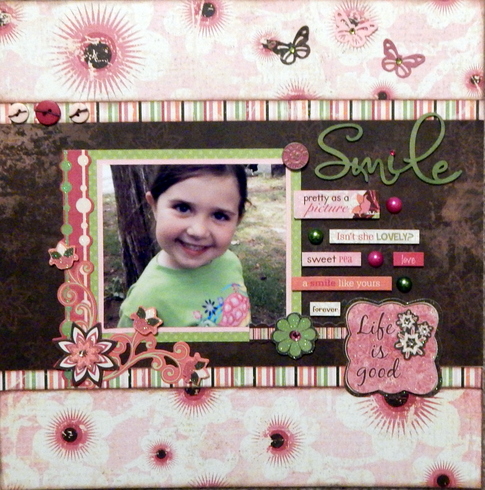 Have fun and can't wait to see everyone's layouts.